Naples' Luxuriously Natural Nail Salon
At Herbal Nail Bar in Naples, we use all-natural products in our herbal treatments.
Relax and Enjoy
At Herbal Nail Bar in Naples, we pride ourselves on being an all-natural, herbal nail salon. Only the gentlest of products will be used on your hands and feet for any and all of our herbal services and customized services. We offer a number of specialized services, such as our Calming Tea and Rejuvenation Manicure or Pedicure, among many others. If you would prefer to curate your own experience, we will be happy to work with you to determine what you would like!
Safety Is Paramount to Our Success! To this end, we employ the following:
We NEVER reuse pumice stoners, nail files, buffers, or any other items that cannot be cleaned exhaustively; we simply get a new one for each customer
All services begin with an aloe vera gel and Dead Sea soak to remove impurities from the skin and soften the cuticles
A medical-grade autoclave for any metal, reusable instruments
We cannot address ingrown nails, but we can, however, cut the nail shorter so that it will be more manageable when you go to a podiatrist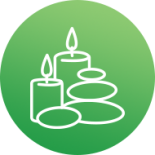 Relax and Enjoy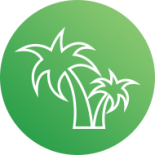 Our Naples Salon is Waiting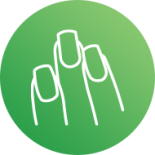 Get Your Nails Beautiful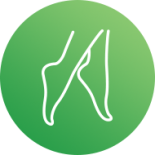 Have a Pedicure if You'd Like



4757 Tamiami Trail N
Naples, FL 34103

P: (239) 529-6527

info@herbalnailbar.com

Accepted Payment Methods
American Express, Cash, Check, Discover, MasterCard, Visa

Business Hours
Tu, We, Th, Fr, Sa
9:30am – 5:30pm
Your relaxation and rejuvenation await at Herbal Nail Bar in Naples. We take tremendous pride in offering the services we do to our esteemed customers. Our services go beyond the traditional services of a nail salon; we truly understand nail health and care about the long-term health of your nails. We have been working in this business for over 20 years and Herbal Nail Bar is our dream come true. So sit back, realx, and let us attend to your serenity.
The Benefits
Nail care boasts a number of benefits, some of which include:
Soft, supple cuticles
Shiny, radiant nail beds
Strong and flexible nails
Less cracking and splitting
Reduced irritation and allergic reactions
Superior polish wear
Natural appearance and feel
As Southwest Florida's only all-natural nail spa, we provide a naturally luxurious experience. Book your appointment today!